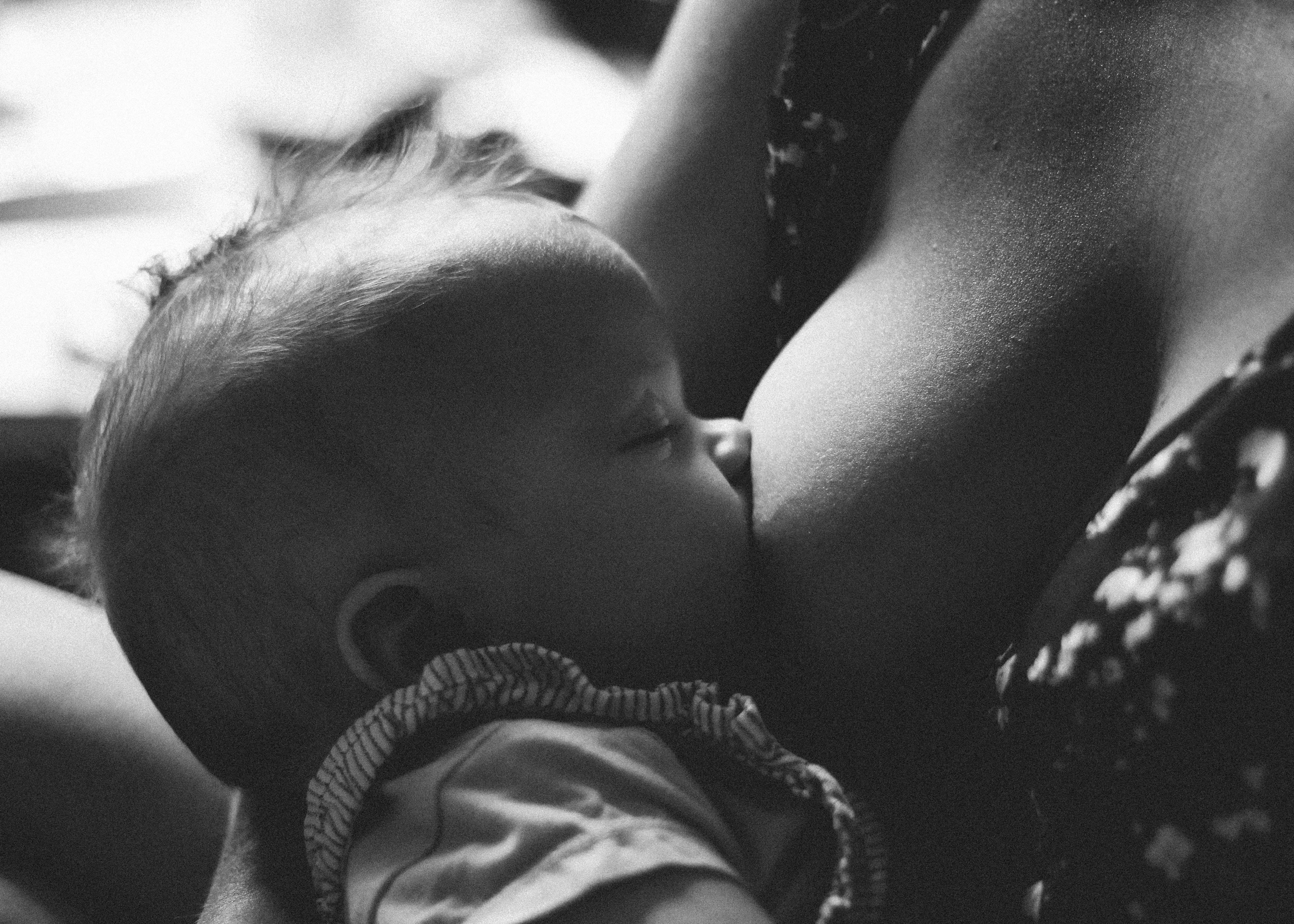 Bonding after childbirth: why it's important and how to encourage it
The birth of a child is a crucial event in the life of every family. It is a time of joy, but also of adjustment and learning. One of the most important aspects that parents should consider in the first few weeks and months after the birth of their child is bonding.
Bonding refers to the development of a deep emotional bond between a parent and a child. It is an important prerequisite for the healthy development of the child and a strong parent-child relationship. In this article we will take a closer look at postpartum bonding, why it is important and how to encourage it.
Why is postpartum bonding important?
Bonding has many benefits for both parents and children. It helps to build a strong bond between parent and child, which promotes the child's self-confidence, well-being and emotional health. A strong bond between parents and children can also help reduce the child's stress response and support brain development.
Bonding also helps parents accept their role as parents and build a relationship with their child. A strong bond between parents and children can increase parents' confidence and ability to respond appropriately to their child's needs.
How to promote bonding after childbirth?
Bonding is a natural process that often develops spontaneously. However, there are a few ways parents can support postpartum bonding:
Skin Contact: Skin contact is an important way to promote bonding. By holding the naked child against bare skin, parents can create a close bond with their baby.

Breastfeeding: Breastfeeding is another important aspect of bonding. It is a way for mothers to nurture their child physically and emotionally.

Eye Contact: Eye contact is an easy way to connect with a child. By looking into your baby's eyes, you can create a deep emotional connection.

Sleeping together: Sleeping together can also help promote bonding. It's a way for parents to be in close contact with their child and to calm them down.

Touch and physical contact: Cuddling and hugging the baby is another way to encourage bonding. It's a simple and effective way to bond with your child.

Carrying in the baby carrier: Carrying in the baby carrier allows the baby to spend more time with the parent, feel their closeness and heartbeat.
Overall, postpartum bonding is an important process that can help build a strong bond between parents and children. By naturally connecting with their child and meeting their needs, parents can build a stable and healthy relationship.