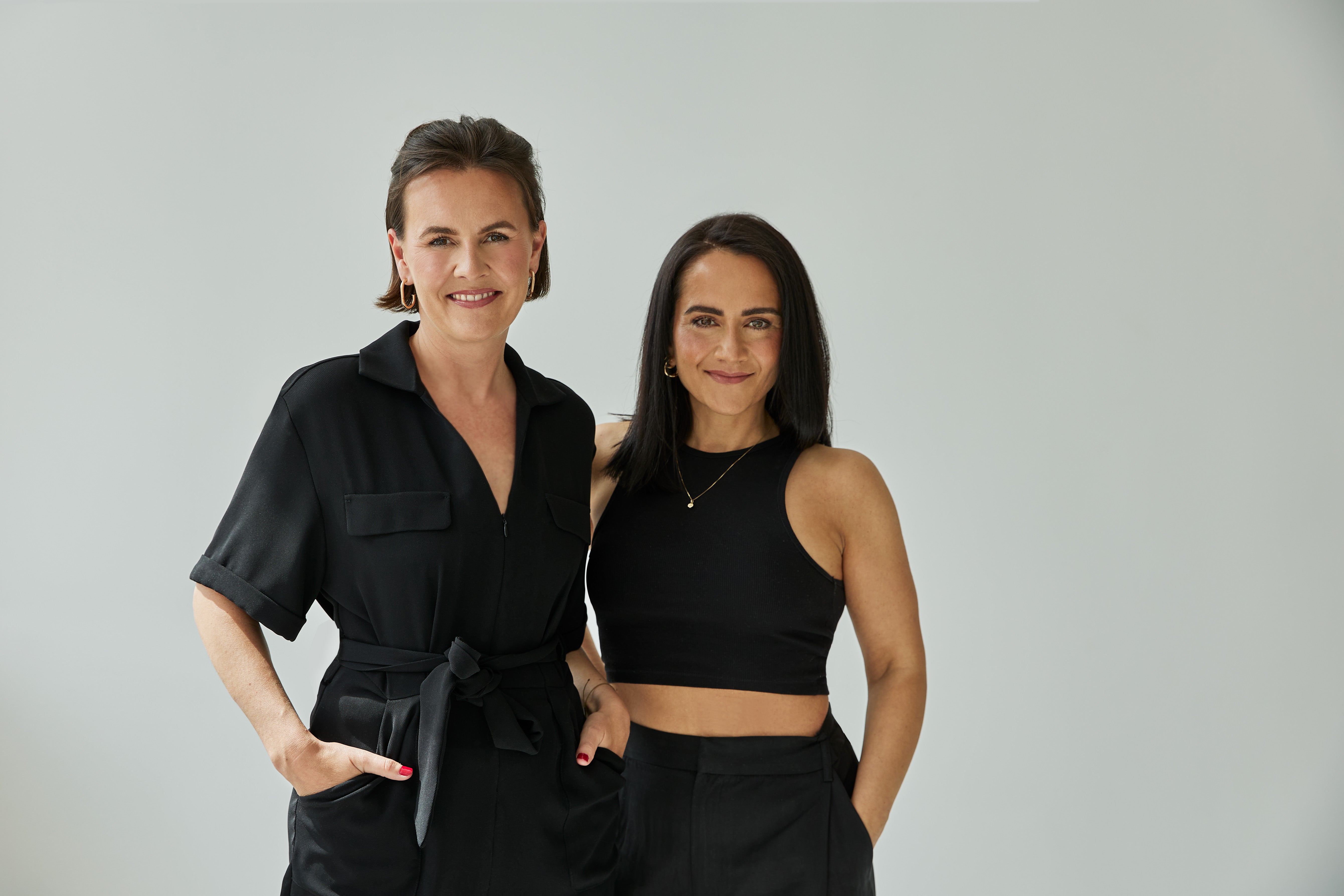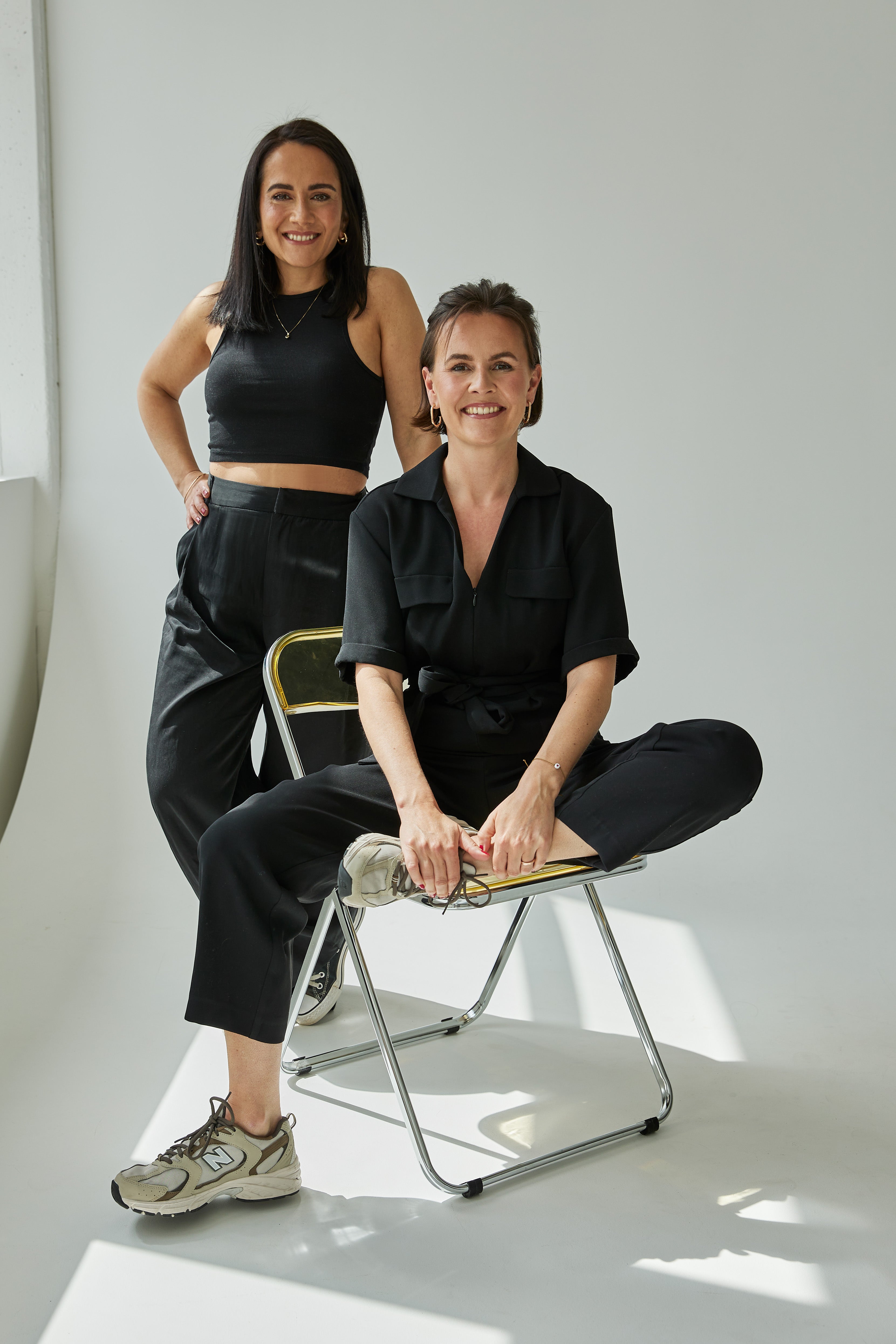 ABOUT US:
Who is actually behind the sandiia® brand? This is us: Hodays Badie & Natalie Burba. We would like to introduce ourselves to you and answer 10 questions about us. Have fun while reading!
We are the ...
... founders of sandiia®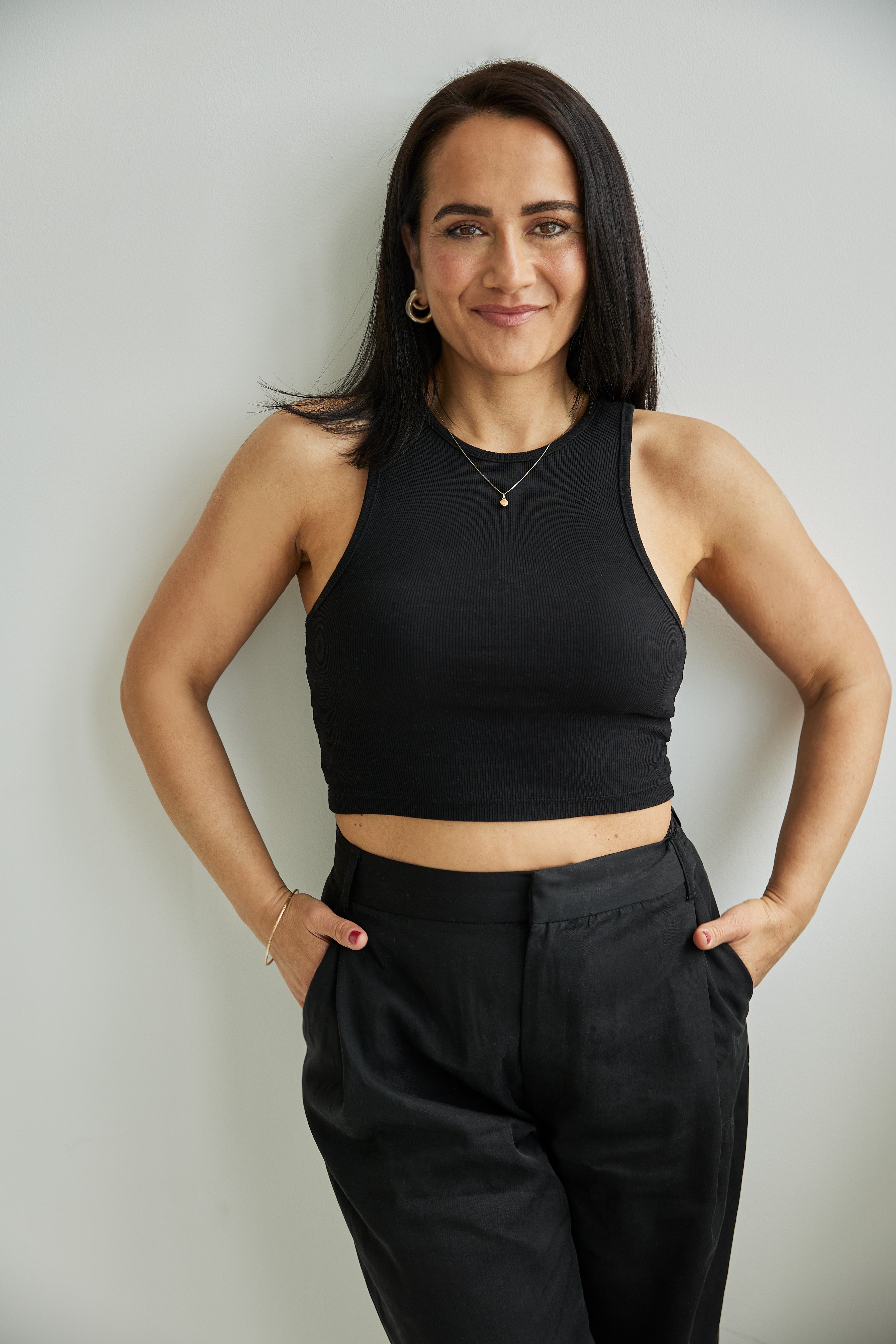 Hoday's badie
1. If you were an animal, what would you be and why?
Lion. Not just because I have one
absolute lion mom, but also because I protect everyone and everything and
defend if I can. I would describe myself as brave, sociable
and describe loyal.

2. Do you work to live or do you live to work?
I definitely work around too
Life. But I couldn't imagine a life completely without work either. I need at least one job. It could also be something volunteer.
3. Do you consider your job an art or a science
Difficult to say... I would say a bit of both. Art because my job is creative and because I have a lot
Able to make gut decisions. But sometimes also a science when I have to deal with the endless numbers and statistics at the end of the month.

4. In which school subject were you really bad?
Definitely math. I was terrible at it. No matter what I've tried, I've got it
just didn't understand. Equations, square root, decimal numbers etc. mean nothing to me to this day.
5. What three qualities do you like most about yourself? Honesty, Optimism, Ambitious
6. What does your breakfast consist of? No matter. main thing
Breakfast 😊 with coffee.
7. Tell a joke:
What is a ghost's favorite car? A buuuuuu- gatti!
8. Which dangerous animal would you like to have as a pet if it was the
the size of a rabbit?
A silverback gorilla. I just think these animals are beautiful.

9. If your house were on fire and you could only save one item (not living things), what would it be?
My mobile phone :/
10. What is the most exciting building you have ever been in?
Colosseum in Rome
Natalie Burba
1. What is your favorite candy?
Pistachio ice cream and Kinder Bueno. Or would you prefer Kinder Bueno ice cream? Aaaah, there are so many goodies in this world.
2. Which Disney character would you most likely be?
I'd love to be Pocahontas, so free and one with nature, but I'd probably be Anna from Frozen. She often puts the safety and welfare of others first and shows great loyalty and admiration for her friends and family.
3. Which celebrity did you have a crush on as a teenager?
Mark Owen from Take That
4. Do you make decisions based on your gut or your head?
I am not a risk-taking person, so more with the mind. I like it best when my mind AND gut give me a "go".
5. How do you know that you need to change something in your life?
When I'm just in a bad mood and I'm bored.
6. Could you imagine life without the internet?
Since I lived almost without the internet for the first 20 years of my life and I know that there is another way, I can theoretically imagine it. But I also think that there will never be a time without the Internet.
7. What was the most dangerous experience in your life?
Looking back, some dives I did were quite dangerous and risky.
8. What was the coldest situation you have ever experienced?
Since I hate the cold, I've always been able to successfully stay away from extreme cold. But I remember winter walks in my childhood when I no longer felt my feet.
9. What confuses
you most in the opposite sex?
I don't want to lump all men together, but I've often been confused by their self-confidence. Where do some men get this self-confidence from?
10. With which
Did you play toys as a child?
Very much with Barbie and Playmobil.