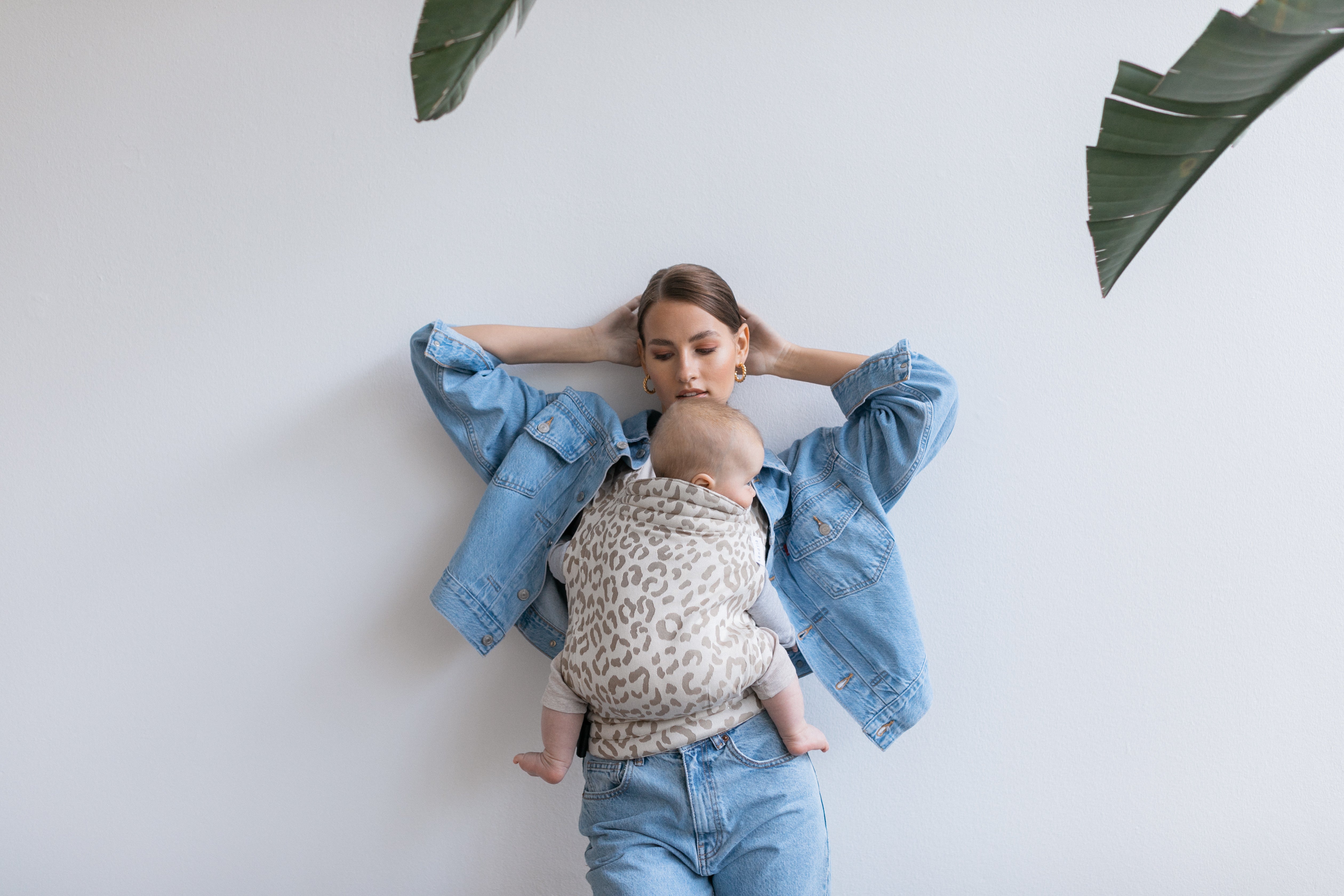 Carrying is more than hands-free - these are the invisible advantages of baby carriers
Are you still pushing or are you already carrying?
Wearing is trending. And wearing it must also match fashion. We have made that our mission. But wearing is not a short-lived fad, it is sustainable. The first benefit for most parents is having their hands free. Wearing it immediately convinces in practice.
Wearing is as old as human history
The pram, on the other hand, is only almost 200 years old and that is a blink of an eye in terms of evolution. However, it has played an important role in the last 80 years because in the post-war period it was a status symbol for the generation of our parents and grandparents today. Anyone who could afford a pram was respected and those who -had to- carry their baby were considered poorer.
That's why wearing is so sustainable
Carrying our babies is an investment in the future. Both physiologically and emotionally, the little ones benefit the most from carrying. It starts with stimulating all the senses of the body. For example, a baby unconsciously trains its sense of balance by balancing our movements. At the same time, we naturally give basic trust and offer the baby the most womb-like conditions possible. It's warm, it's tight, and when mom carries it, it's the familiar sounds like heartbeat and voice that give baby the greatest reassurance.
If you have any further questions, our babywearing consultant Julia is at your side. Just send her an email to trageberatung@sandiia.de or make an appointment for online babywearing advice.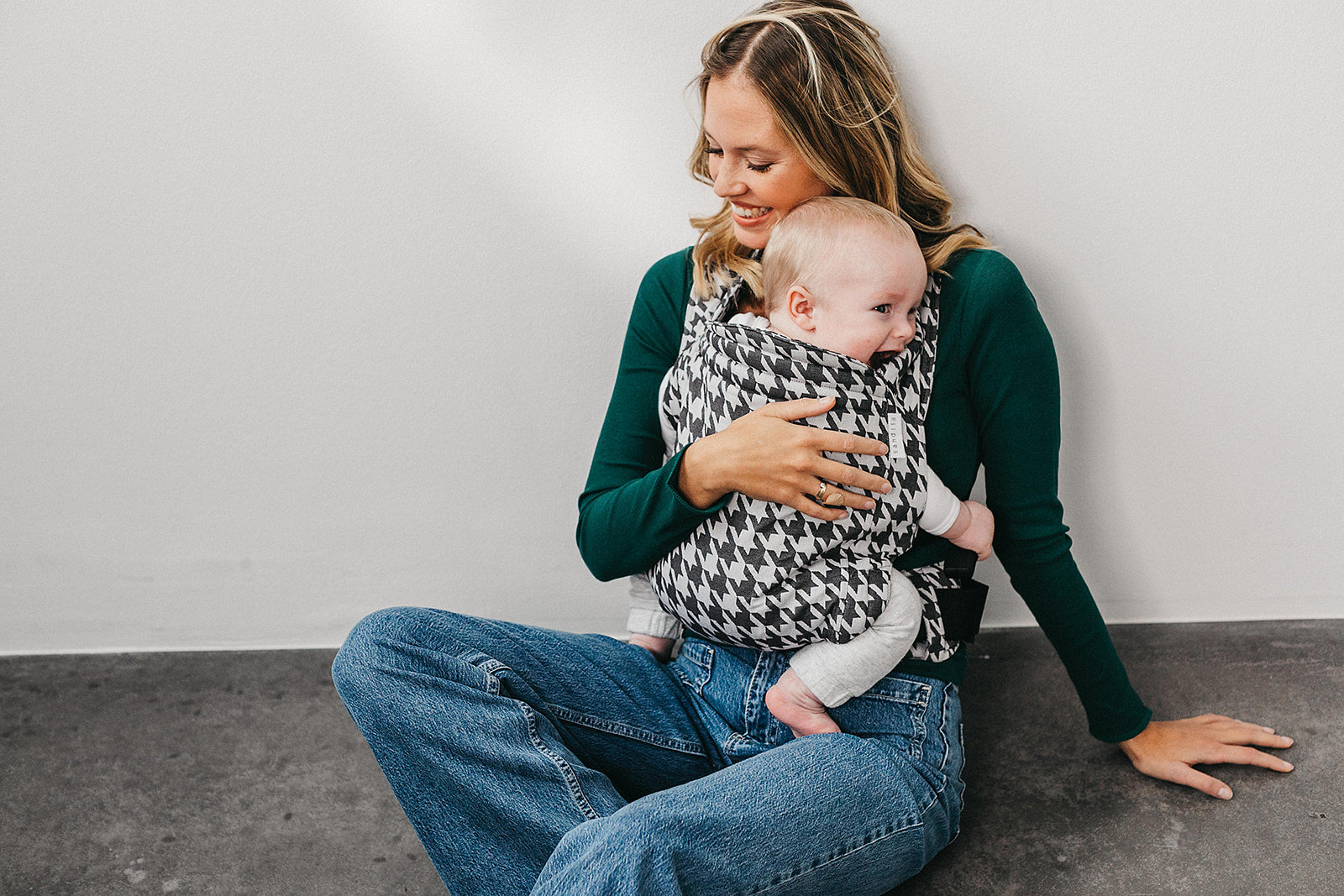 Our baby carriers are adaptable for the little ones. That means the leg bridge is adjustable with buttons. This is important to enable the anatomically correct spread squat position. What does s...
Read more