Our collection shooting on Mallorca
For our first campaign and the launch of our label, we organized a photo shoot on Mallorca. After Easter 2019 Hodays and I went to the island. The shooting took place on the Lazy Finca. Thank you again for giving us this opportunity.
Borris Burba photographed our 5 different baby slings at different locations on the site all day. Each baby sling had a matching outfit that our stylist Mariantonia Sampol put together. Carolina Torstensson conjured up the beautiful, simple make-up and the boho curls.
Lovely Aranzazu Menckstern from Quadratmeta was our model and the various baby slings suited her perfectly.
Unfortunately, the sun didn't come out very often that day, but in the end we were all super happy with the result and flew back to Düsseldorf happy and satisfied.
Thank you to the team and the effort you showed!
Hodays and Natalie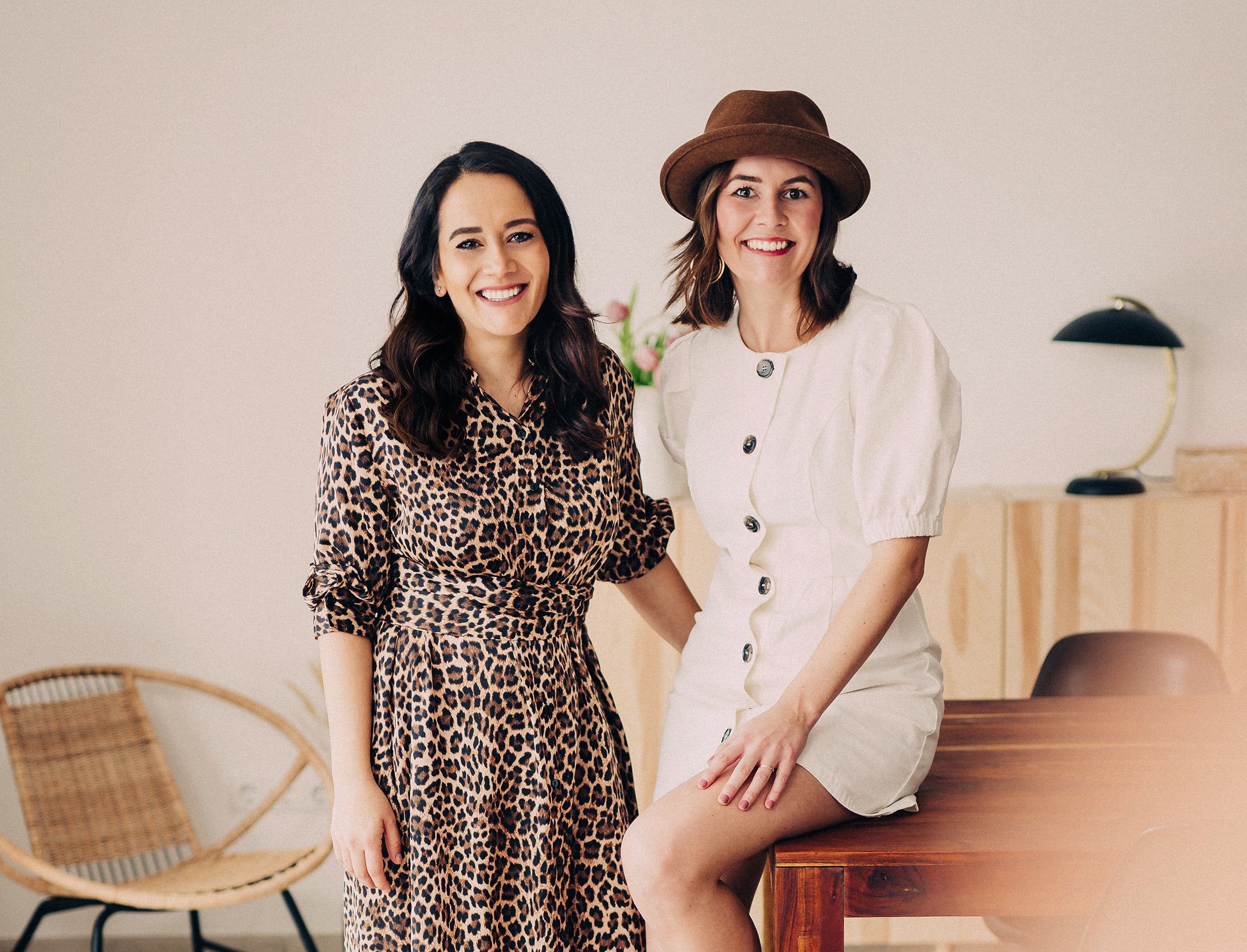 Baby carriers, slings and many other must-haves for parents can now be found on every corner. So why did we start a label for moms? Because we believe baby slings are more than just a way to...
Read more