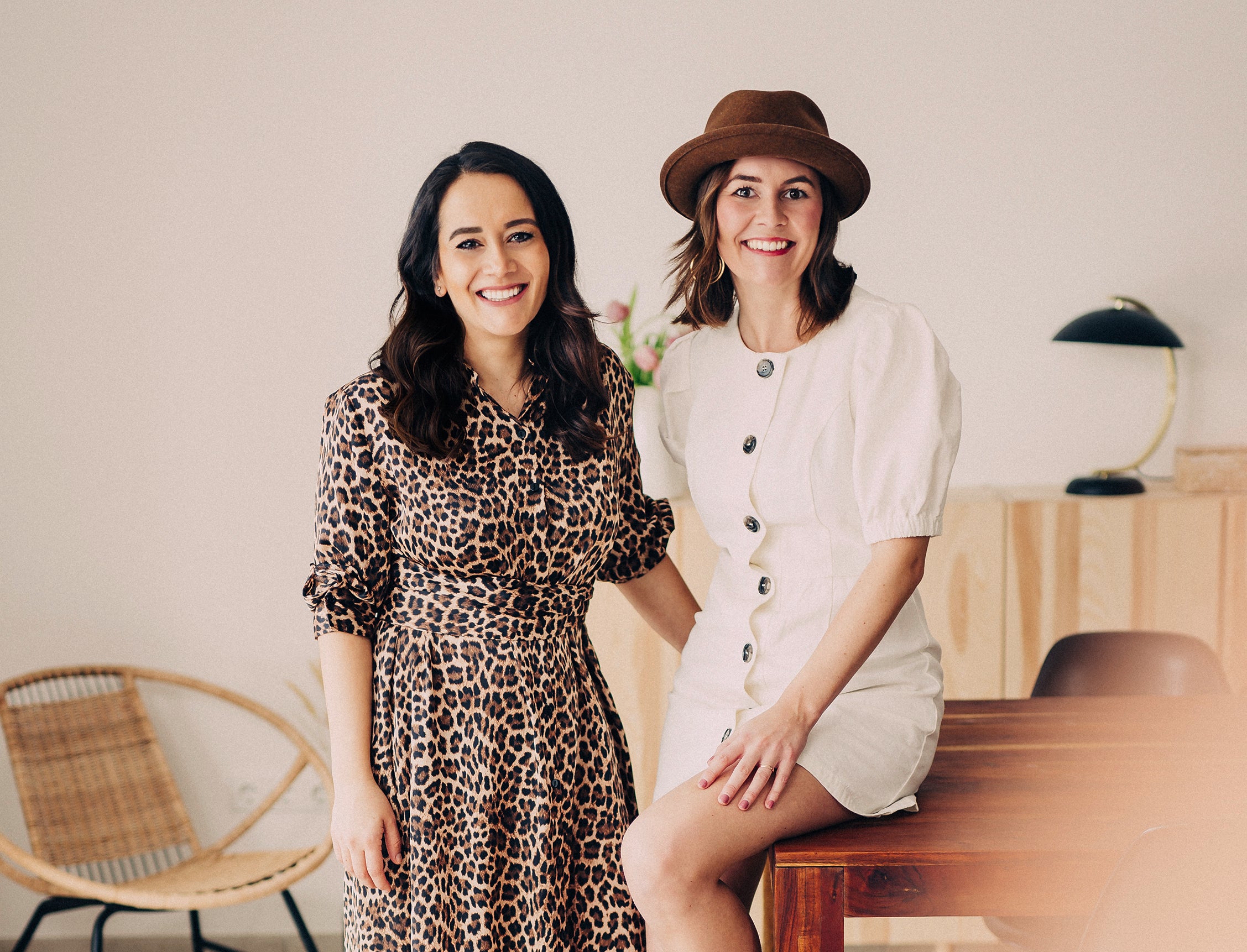 We celebrate International Women's Day 2023
International Women's Day is celebrated on March 8th each year to celebrate the social, economic, cultural and political achievements of women and to promote their equality.
While women around the world still face numerous challenges and obstacles, there are many women who achieve great things against all odds. One of these groups are mothers, who often not only pursue a career but also manage their home and family.
Mothers are unique and irreplaceable because they are the ones who invest their lives and energy in raising and caring for their children. They are often the first teachers to teach their children values, skills and responsibilities. Many mothers also work outside the home to give their children a better future.
A mother's day-to-day life can be challenging as they often have to balance a full-time job and caring for their children. The COVID-19 pandemic has exacerbated these challenges as many mothers have been forced to work from home while caring for and teaching their children at home.
Despite this, there are many examples of women who are successful mothers and leaders. You proved that it is possible to have a successful career and a happy family. These women have worked hard and made sacrifices to achieve their goals, and have often fought back against prejudice and discrimination.
It's important to recognize the achievements of mothers around the world and recognize their hard work and determination. We must continue to fight for equality for women and ensure that they are treated fairly in the workplace and in society.
This year, on International Women's Day, we should remember all the mothers who do their best every day to raise and support their children. We should recognize their achievements and work for a world where women of all kinds have equal chances and opportunities.