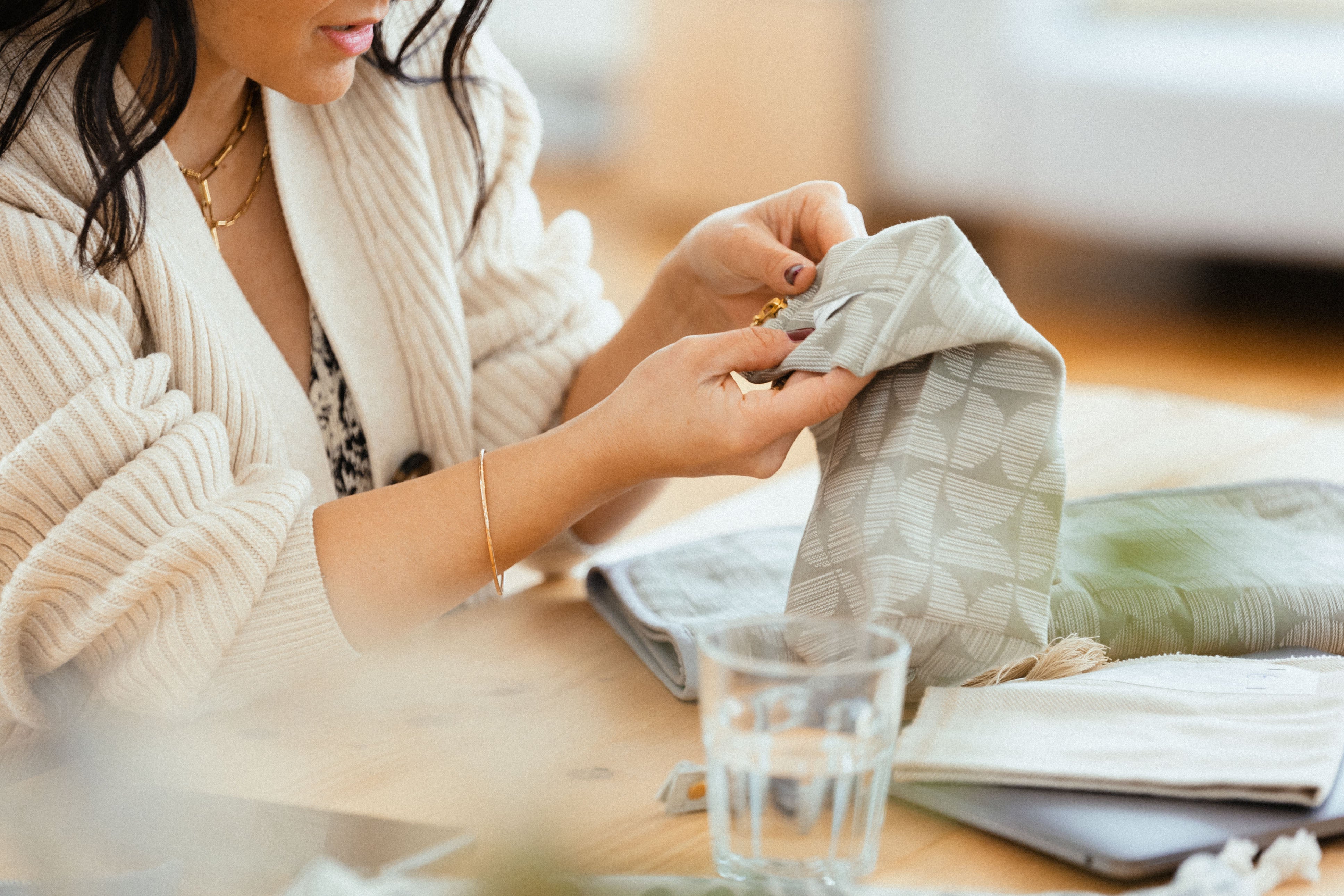 New: Our recommendation program
There are numerous choices in the world of baby carriers, but few match the quality and comfort that parents and their babies need. As a content creator, midwife or babywearing consultant, it is important that you recommend the best products to promote parent and child well-being. This is exactly why we would like to introduce you to our exclusive referral program for baby carriers today. With this program you can not only recommend high-quality baby carriers to parents, but also benefit from attractive advantages. Let's take a look together!
Quality meets comfort: Our baby carriers Our baby carriers are characterized by a unique combination of quality and comfort. Each carrier is carefully crafted from quality materials to meet the needs of both babies and parents. The carriers offer optimal support for the baby's spine and hips and promote an ergonomic posture. At the same time, they guarantee the parents a comfortable fit and good weight distribution. With multiple carrying styles and adjustable settings, our baby carriers offer the flexibility parents are looking for.
Our referral program:
Attractive commissions: As a content creator, midwife or babywearing consultant, you can benefit from our baby carriers and earn money at the same time. You will receive a generous commission for every baby carrier that is successfully arranged. The more you refer, the higher your earning potential.

Exclusive discounts: Would you like to buy one of our baby carriers yourself? No problem! As part of our referral program, you will receive exclusive discounts on our products. This allows you to purchase our carriers at a discounted price while benefiting from their quality and comfort.
How to Participate: Participating in our referral program is easy. Register on our website and you're good to go! https://sandiia.goaffpro.com/?ref=amxfk54a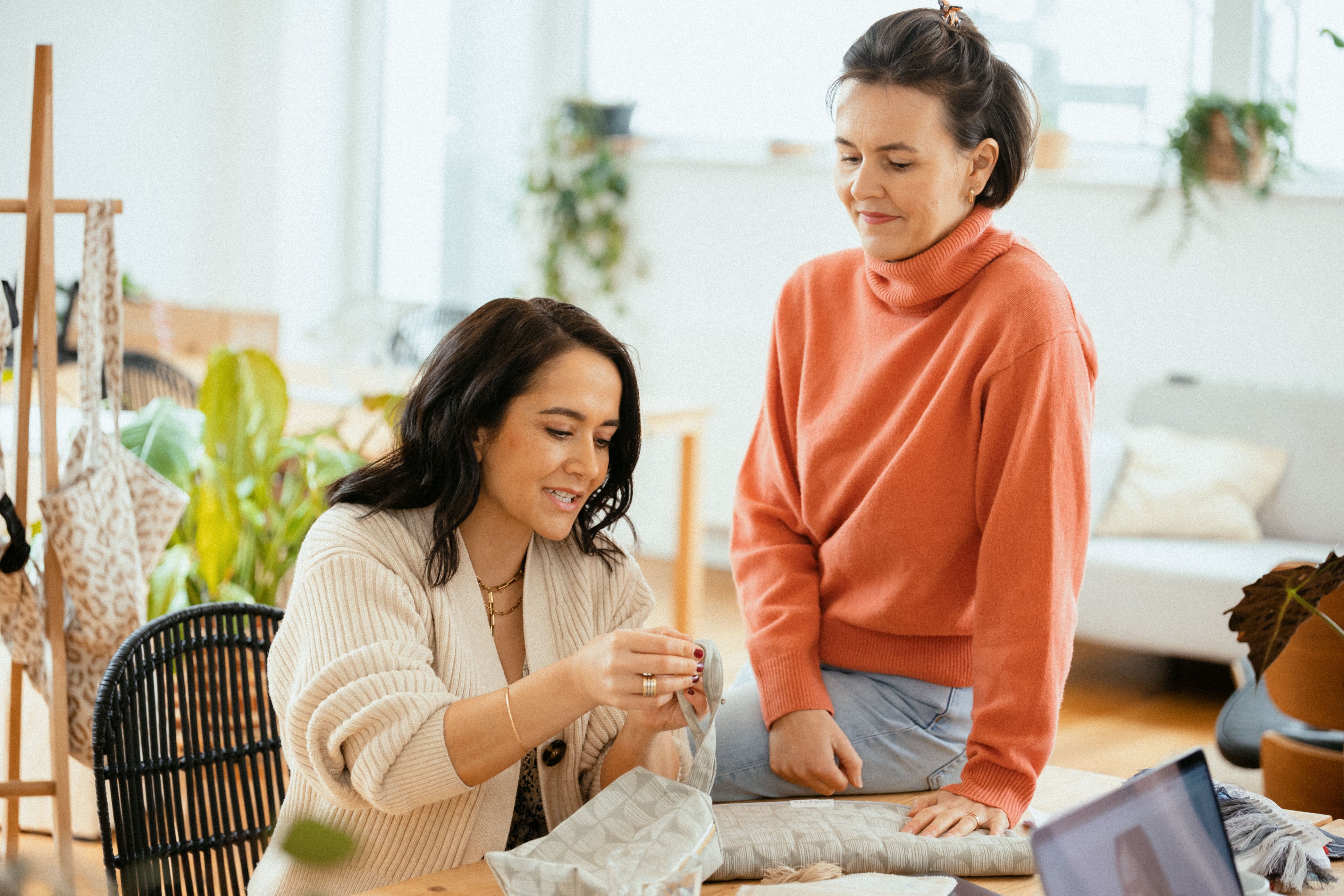 Interview with the founders of sandiia®
Who is actually behind the sandiia brand? They are two friends and moms who got together in 2018 to fulfill a big dream: -How did you two meet?  We met in an advertising agency in Düsseldorf in...
Read more