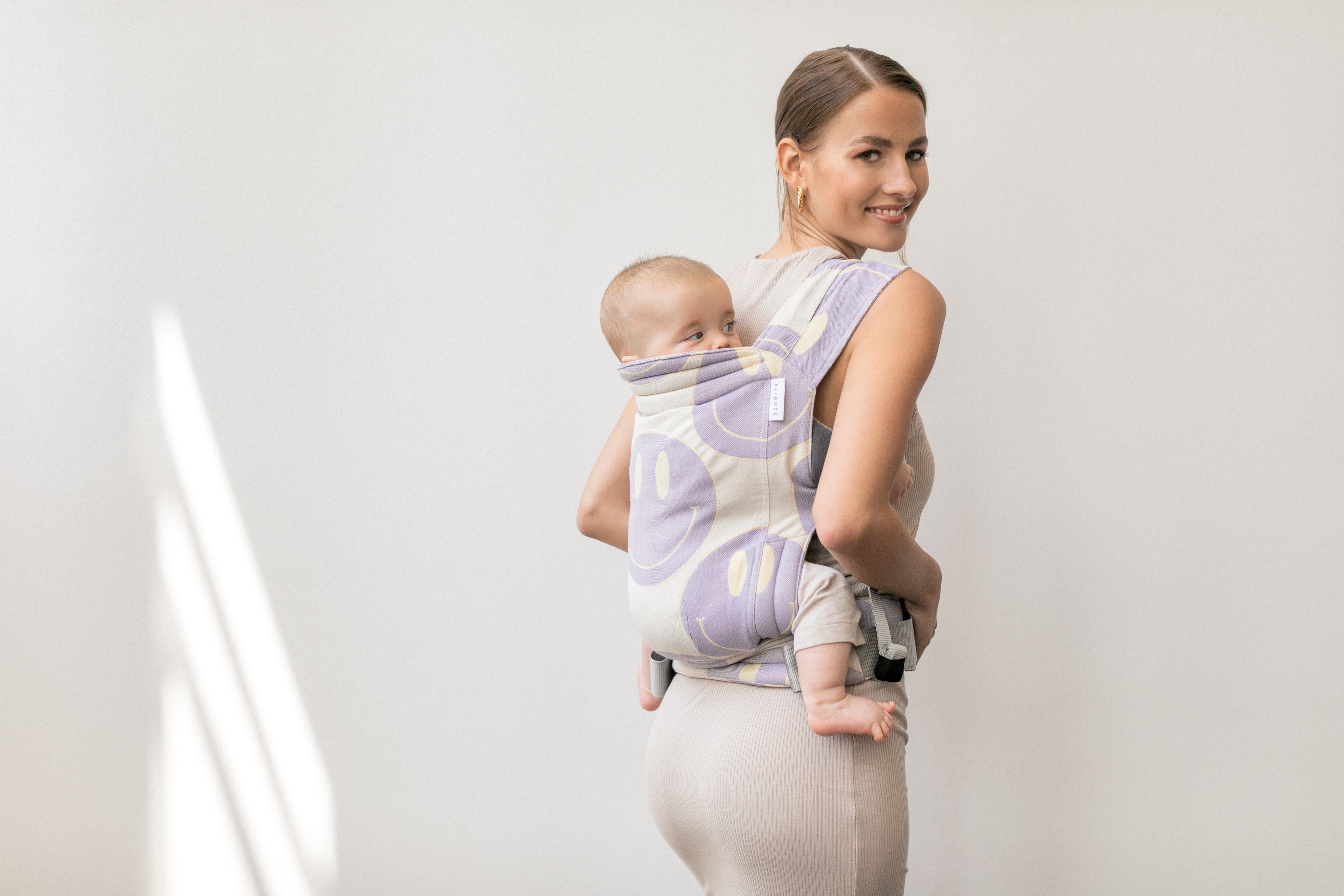 It's THE trend color that no one can ignore this year: lilac. The American company for color communication and technology Pantone, which has been specifying the color of the year every year since 2000, is also opting for purple in 2022.


Pantone color 2022:

The choice from the Pantone system is made after considering the time impression of the respective year and wants to reflect the current lifestyle and social trends in color.
We have also included the lilac tone in our new collection and combined it with the trendy 90s smileys. The result is a baby carrier that couldn't be more stylish and up-to-date.
Our Tiimeless Smiile: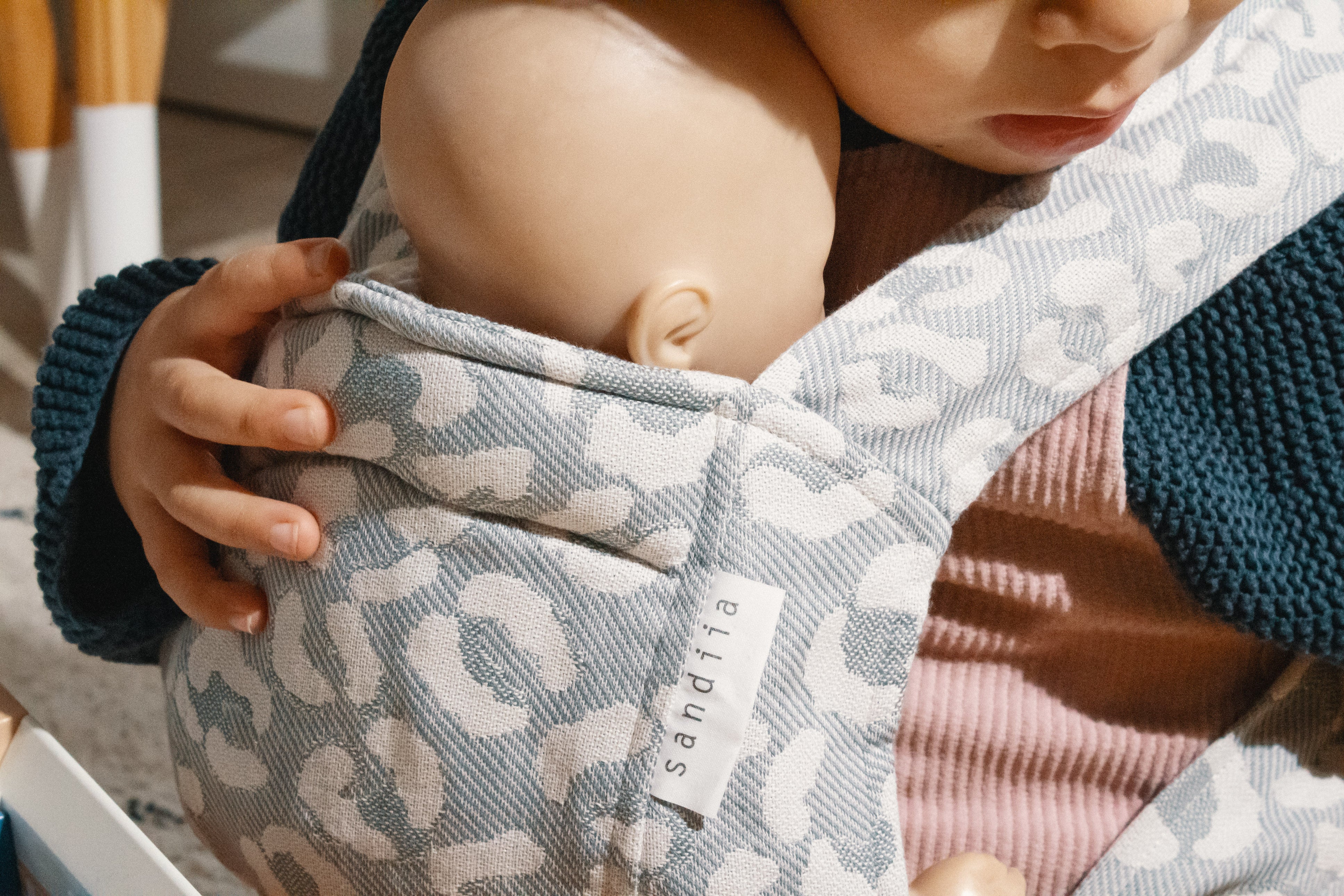 The Mini-Me doll carrier for children
When mom or dad carry the baby in the baby carrier, the big siblings usually want to do the same. With our doll carrier, children from 18 months can playfully emulate their parents and carry thei...
Read more