Woven baby slings: Made in Germany
Did you know that our baby slings are made in Germany? We have the towels produced in a weaving mill in North Rhine-Westphalia. From the weaving mill, the fabrics go to a family-run sewing workshop just one town away. This saves us long, unnecessary delivery routes and allows us to check the quality directly on site.
Because it is a diagonally elastic jacquard fabric, special weaving machines are required for production. Only with jacquard weaving is it possible to weave into the fabric more complex patterns and designs that we love so much.
This special weave makes our baby sling unique, stable and robust. The advantage of a woven baby sling is that just one layer of fabric is enough to give your baby enough support. A correct binding of course provided. Another advantage is that woven slings can be used for a particularly long time because they retain their shape.
By the way: The more often you use your sling, the softer it becomes.
All advantages of the woven sling at a glance:
Very stable

Can be used for a long time

Allows carrying larger and heavier children

There are many ways to wear it

The "original form" of the sling

Retains its shape

Nice patterns

Can be used as a hammock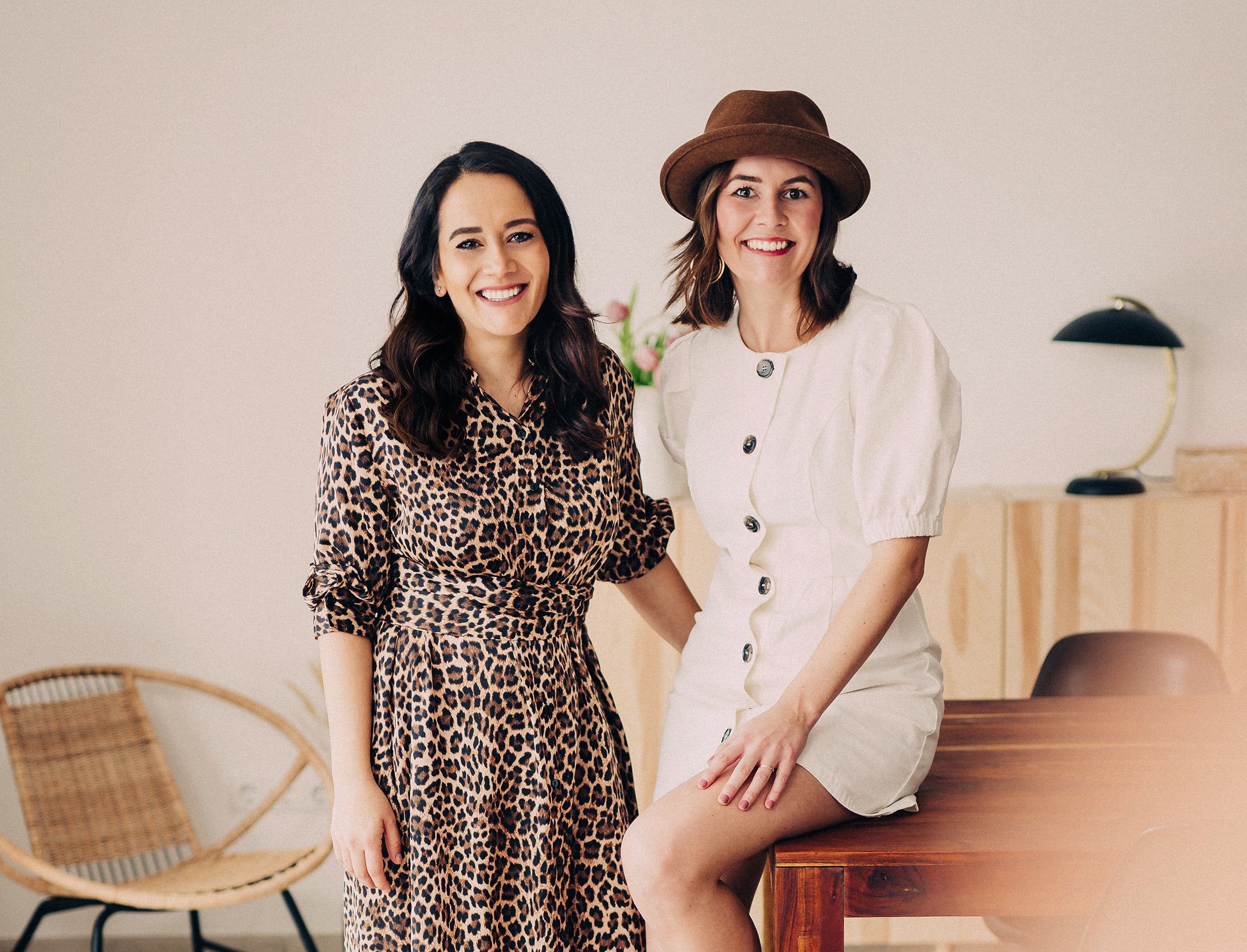 Baby carriers, slings and many other must-haves for parents can now be found on every corner. So why did we start a label for moms? Because we believe baby slings are more than just a way to...
Read more
Babys tragen
There are many different slings on the market. But a sling is not just a sling. Some are made of stretchy cloth and others are woven.
Read more